About Sencet
Sencet has been focusing on the field of smart HVAC for decades, simplifying complex systems. Dedicated to create and provide the world's most professional smart, comfortable, environmentally friendly, energy-saving, safe and other comprehensive smart home integration system.Let each user find the right products and solutions in the world of Sencet.
Vision of Sencet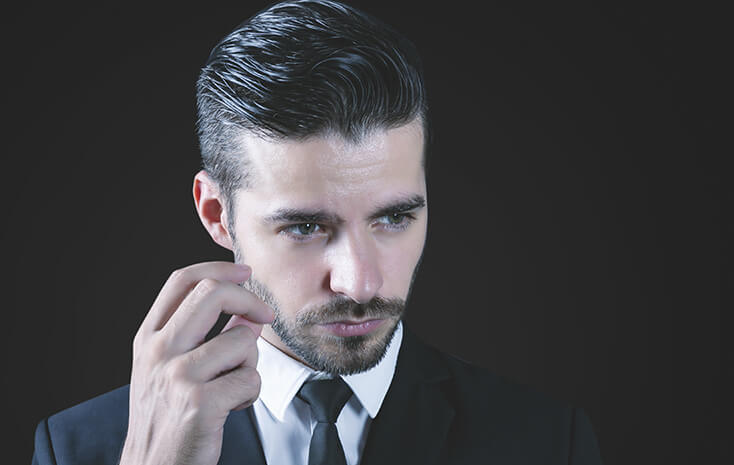 Only time can test the quality of the product
SENCET experienced a century of manufacturing history
Adhere to the concept of human health home life system
Based on product quality and technology creation
Committed to letting everyone in their own living space Return to the most comfortable state
SENCET——Smart Comfort Healthy Life advocates

Histroy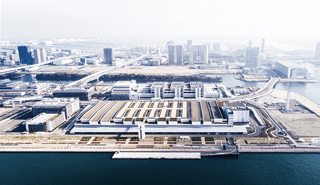 ---
2015
In the 2015, after decades of reform and opening up, China's economy has developed rapidly and become a major market in all walks of life in the world! Sunster (Sencet) came to China. According to China's climatic characteristics and the Chinese people's high-end definition of life, Sunster (SENCET) specifically for the Chinese market tailor-made, the development of HVAC products, won the vast number of Chinese consumers alike, dealer network all over the country.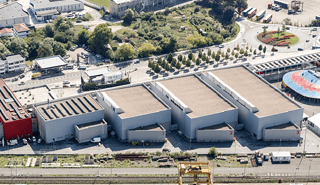 ---
2000
In the 2000, Sencet represented a brand with a comfortable environment for human settlements. Sencet highlighted the remarkable characteristics of high quality, simplicity and practicality, and gradually developed and expanded. Where there is a sencet, there is a comfortable habitat environment. In a swoop to become the industry's well-known brands, products sell well all over the world, favored by users.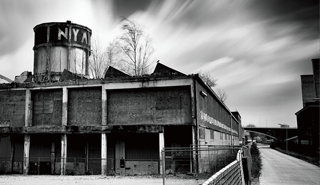 ---
1968
In 1968, Mr. Lange from the possession of a handicraft processing workshop, supported by the Wiesbaden government to create a habitat comfortable environment brand--SENCET, with the inheritance of its family craftsman skills, the development and production of the first HVAC products, combining originality with practical applications, Make the legendary story of Sencet officially kicked off.