Markets we serve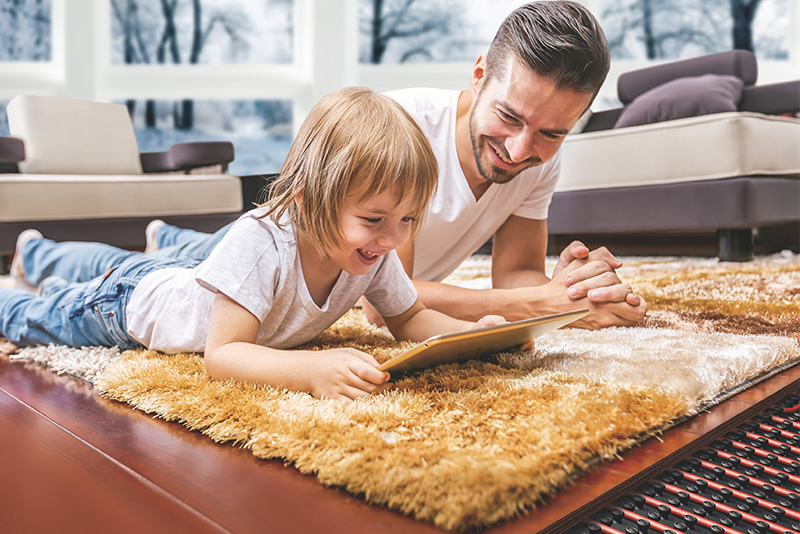 Sencet HVAC system has always had outstanding performance, and it is our responsibility to continuously integrate modern technology elements to provide a warm and comfortable family living environment for human beings.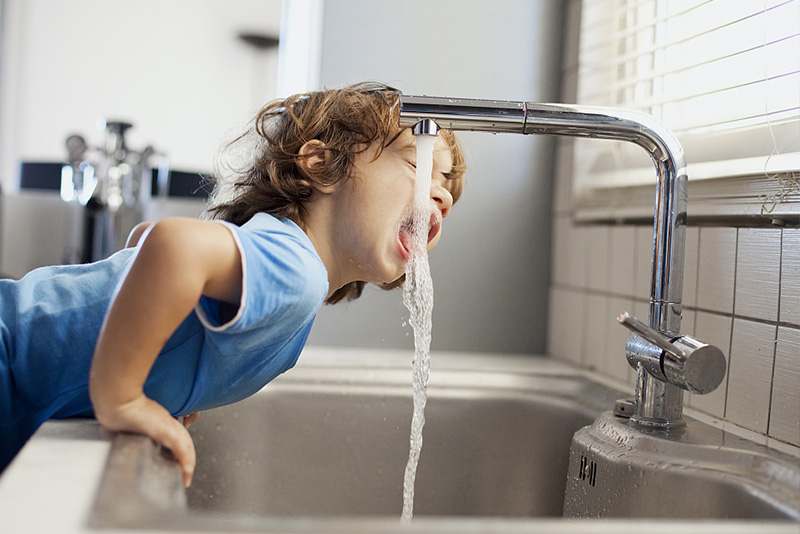 How to make it easy for people to drink pure tap water, our products will give you a satisfactory answer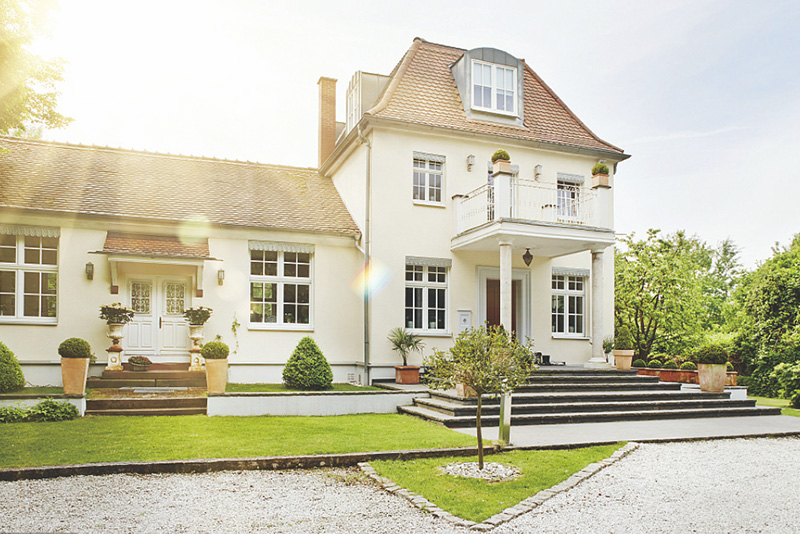 In order to integrate our products into your family life, Sencet provides you with a complete system solution to make our products more intelligent and energy efficient.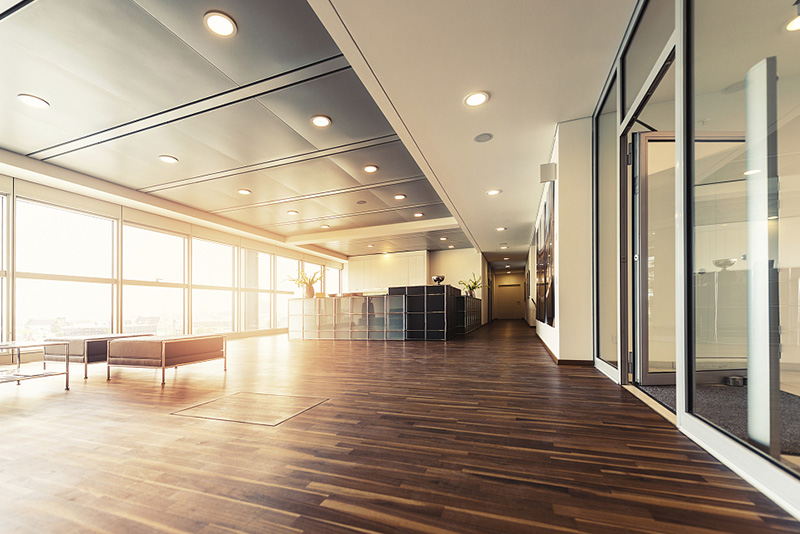 Sencet Home Environment Integration and Home Intelligence Integrated Environment also excels in the commercial office environment. Technology makes it all very easy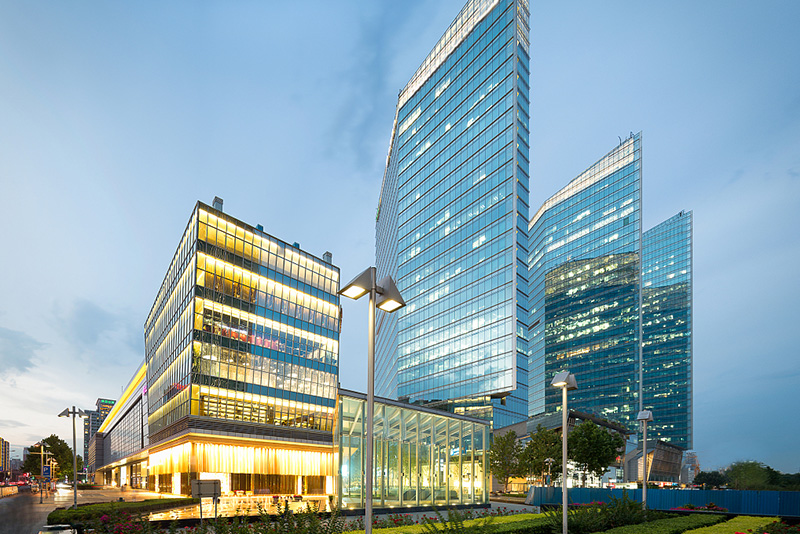 Sencet smart home system is energy-saving, comfortable, intelligent, environmentally friendly and healthy. It is favored by well-known hotel chains and brings huge benefits to our customers.
---
Strategic cooperation